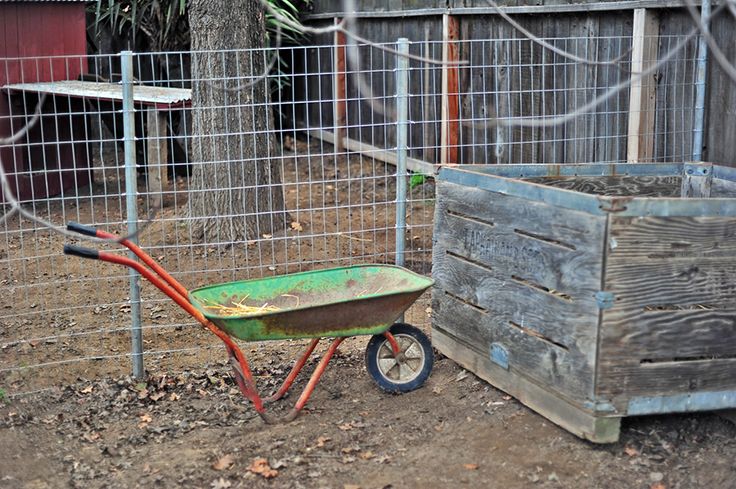 Waste is everything…
To your garden that is. Kitchen waste is also one of the biggest problems facing our city councils in tackling waste management. But if you compost, keep worms or backyard chickens, you shouldn't need to throw anything organic in your green bins. 
Come along to our first workshop of 2016 and learn tips for the perfect compost, and encouraging worms.
Peter and Jane will share their knowledge on composting options and we'll build a 'hot' compost pile together. So be prepared to get your hands dirty! We have some great compost to show off, with bin composters, worms, bokashi, and more.
Kids' Club
Kids are welcome to take part under parental supervision or there will be an opportunity to play. So please make sure they are wearing gardening clothes, you may like to bring little gloves too.
We like to share. Please bring:
Something from your garden/kitchen for the sharing table (eg. seedlings, fruit, herbs, eggs etc)

Something to share for afternoon tea.
Event details:
RSVP: We'll be in a Guildford back yard. Please RSVP via Eventbrite and let us know if you can't make it.
Date: Sunday 21st February

Venue: Peter and Jane's place in Guildford, address will be sent when you RSVP.
Time: Join us from 3pm until 5pm.
Keep up to date and share tips with other Kitchen Gardeners.