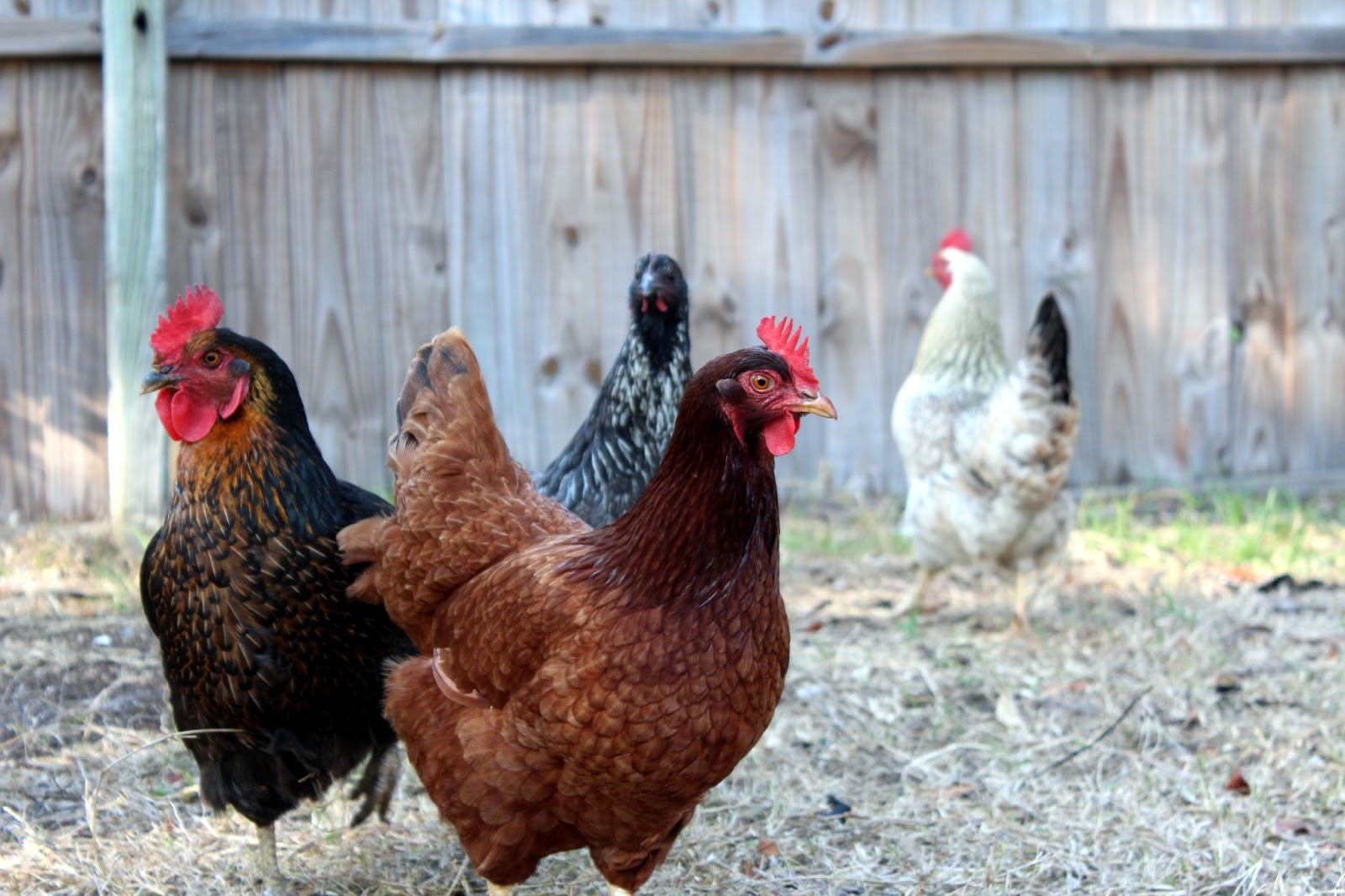 The best pets ever.
Ever dreamed about keeping chickens? This is the best time of year to get started so that come spring you'll have happy, egg laying chooks to eat your scraps and fertilise your garden. Following our very successful previous chicken workshops, join us for our fourth workshop of 2015 to learn the basics of chicken keeping.
This workshop is primarily for beginners and people considering getting chooks but not sure yet. The workshop will be run by Kitchen Gardeners' resident 'chook lady' and veternarian Barb Frey, who will cover the basics of set up including council rules, chicken care, and her new favourite hobby – natural chicken food! She'll also cover how to rule out the risk of pesticide residue in your soil before you start. We'll be at Flo's house who has a very impressive chicken coop and run, some newly hatched chicks and is sure to inspire. 
Kids' Club
Kids are welcome – we'll have some supervised hands-on children's activities happening in conjunction with the workshop if your child wishes to play. 
We like to share. Please bring:
Something from your garden/kitchen for the sharing table (eg. seedlings, fruit, herbs, eggs etc)

Something to share for afternoon tea.
Event details:
RSVP: We'll be in a Guildford back yard. Please RSVP via Eventbrite so we can have an idea of how many people to expect.
Cost: Entry is by donation to cover basic costs – coffee and tea etc
Date: Sunday 19th July
Venue: It looks like it will be raining, so we'll meet at the Mechanics Institute (20 Meadow street, Guildford). And try to visit Flo's place round the corner if the weather permits.
Time: Join us from 1 pm until 3 pm
Keep up to date and share tips with other Kitchen Gardners