Transition Town Guildford has formed a Sustainable Homes action group and this month we will be touring houses as part of the National Sustainable Homes Day (http://sustainablehouseday.com)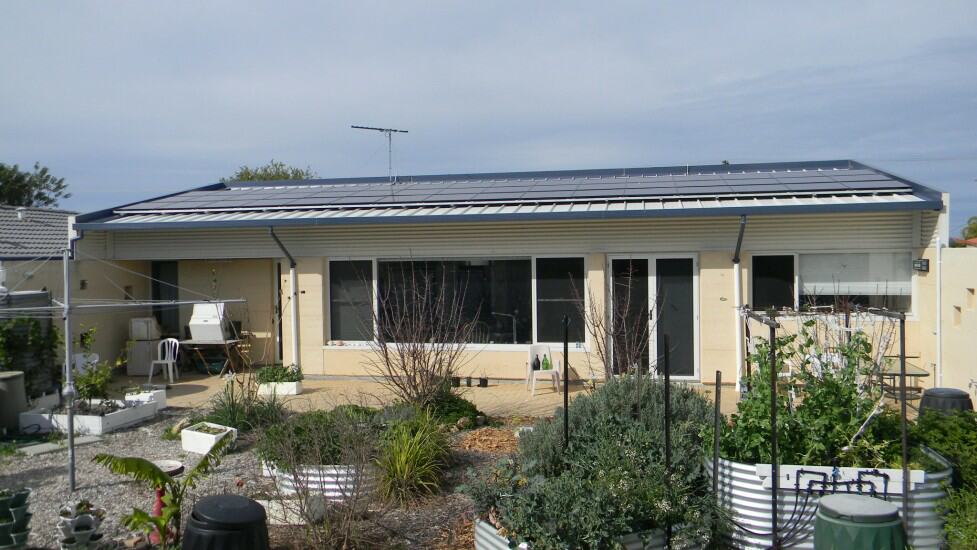 We thought it might be a good opportunity to hire a bus, tour a few houses together and in particular visit some homes further a field that we wouldn't often get to.
The plan is to depart Guildford at 10:30 am, visit two houses in Safety Bay and then another 1-2 houses on the way back. Returning around 4-5 pm. We will be stopping at a cafe/park to have lunch, so please bring extra money for that or pack a lunch.
Itinerary
10:15 am – Meet at Guildford Train station (far eastern end) & board bus
10:30 am – Depart Guildford
11:30 am – arrive Sunny's house (Safety Bay)
12:30 am – lunch and toilet stop at a nearby cafe/park (BYO/ pay for own)
1:30 -3:30 pm – visit another house in Safety Bay and 1-2 houses in freo on return trip, TBC
~4:30 pm – return to Guildford station
We can only fit 24 people on the bus, so please make sure you register. We are charging for this event as we need to cover the cost of bus hire and fuel. Luckily Sustainable Home group co-leader Colin is a bus driver and providing his services for free 🙂