Transition Town Guildford are excited to host a special presentation on Community Energy projects by eastern states researcher Jarra Hicks.
Jarra is a Founding Director of the Community Power Agency and PhD Candidate at the University of New South Wales. She is researching the potential for community energy projects to contribute positive social, economic and environmental outcomes for regional communities in Australia.
Jarra is visiting Perth and has kindly offered to talk to us about Community Energy projects.
We will also provide an overview of the Inaugural Community Energy Congress we recently attended in Canberra and an update on our Guildford Energy project.
If you want to learn more about what Community Energy is and successful projects around Australia and the World, don't miss this!
Date: Monday, 21st July
Venue: Old Midland Courthouse
Time: 7 pm start
Tea, coffee will be provided.
Entry by donation to cover venue costs
Jarra Hicks [BA Dev Studies Hons]
 

Jarra has a professional background in community development, campaigning and renewable energy. She completed an Honours research project at the Uni NSW in 2009 focussing on grassroots renewable energy projects as effective responses to climate change using innovative economic practices.

Her current research, as a PhD Candidate at Uni NSW, focusses on community engagement, social enterprise models and diverse economic arrangements that community energy projects use. In 2010 and again in 2012 Jarra completed study tours of community renewable energy initiatives in North America and Europe and spent time as a volunteer renewable energy policy advisor in Delhi, India.

Jarra is a co-founder and Director of the Community Power Agency, motivated by the power that everyday people are engaging to make real contributions to the sustainability of their communities. Her other life passions involve riding bicycles, growing food gardens, making ceramics and dancing.

Presented by: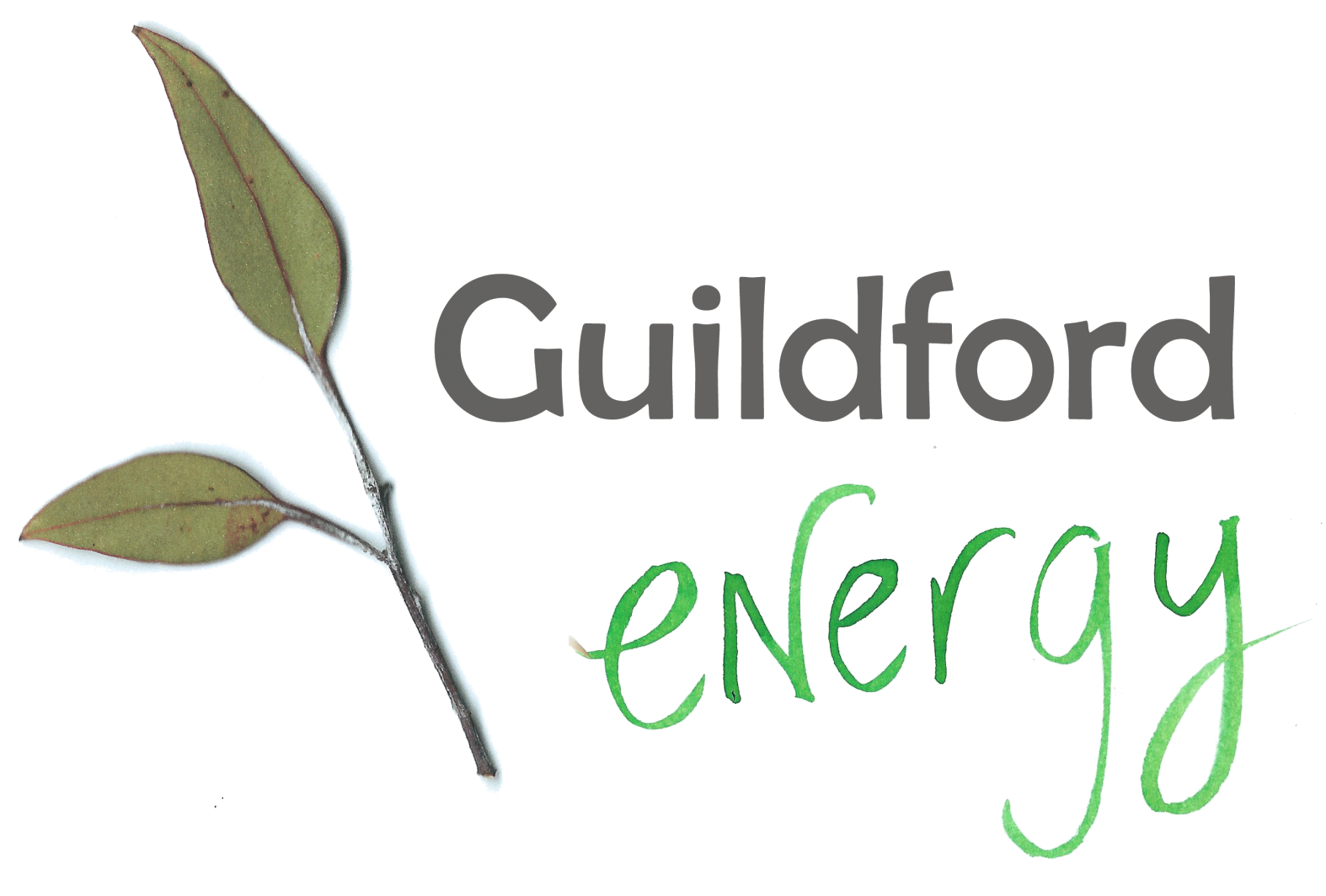 a part of