Every year Australian's waste $8 billion on food! That's 4.5 million tons of food every year and about $1036 of edible food per household per year. Join us in February for a movie about food waste.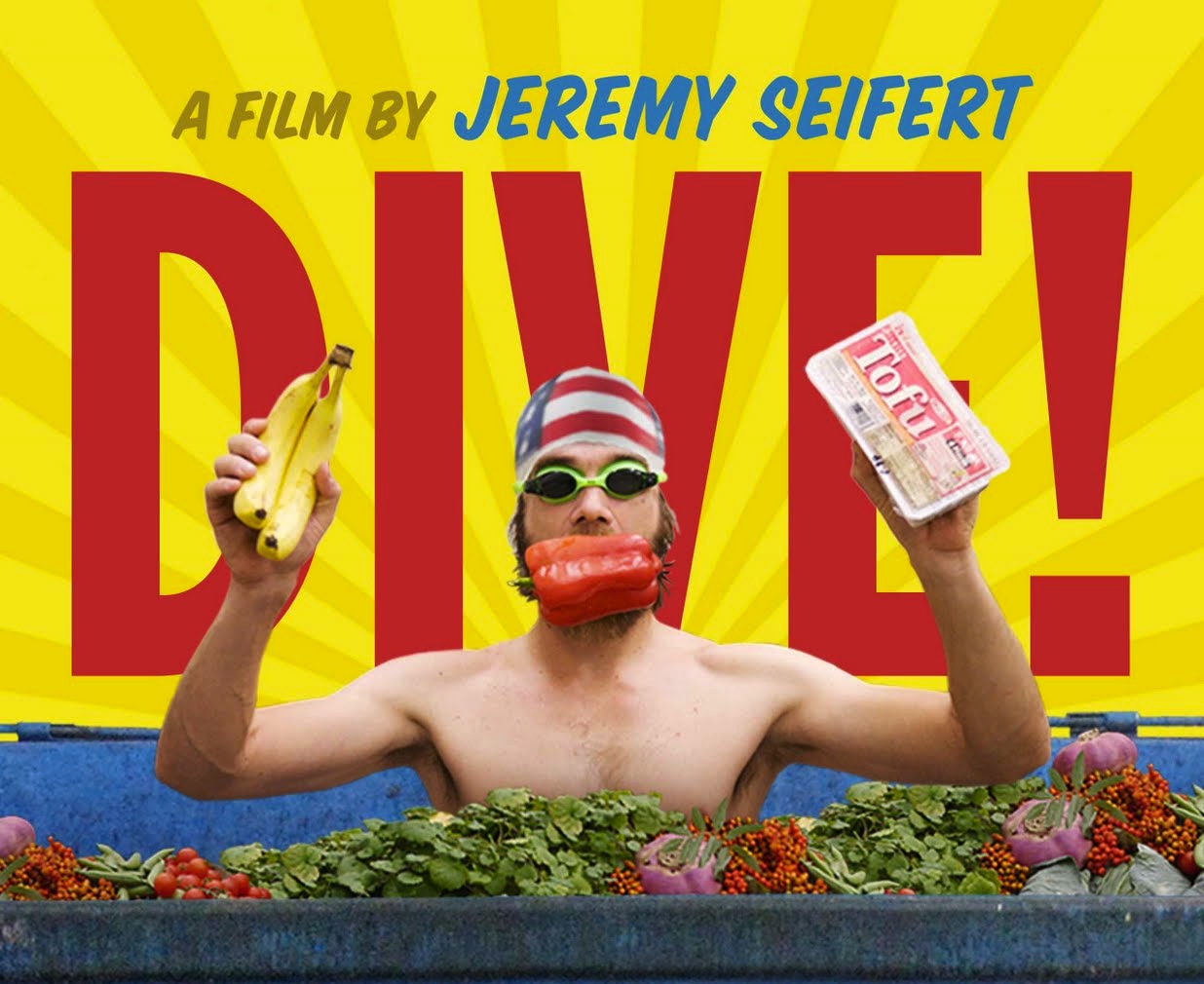 "Follow filmmaker Jeremy Seifert and his circle of friends as they dumpster dive in the back alleys and gated garbage receptacles of L.A.'s supermarkets. In the process they uncover thousands of dollars worth of good food and an ugly truth about waste in America: grocery stores know they are wasting and most refuse to do anything about it." via IMDB. Rated 7.3/10
Please RSVP via Eventbrite to help the kitchen know how many to expect.
As usual, the second Tuesday of the month – Tuesday 10th February

The Stirling Arms Hotel, 117 James street, Guildford
Join us for food and drinks and celebrate the year from 6 pm onwards, Movie starts at 7 pm
Entry by donation